for flute, oboe, clarinet, horn, bassoon, harp, amplified guitar, violin, cello
I started writing "Mount. (never) rests" as a piece that wants to capture the humanity's unconscious fear of the end of the world. Paradoxically, at the same time, Woody Allen's comedy Whatever Works (2009) was enough to amuse me and thanks to this film I began to wonder how far the author may enter his work.

Because I wanted to preserve both, the subconsciousness and Allen, the names of the movements have meanings on two levels. The first level really deals with the unconscious fears of civilization from the end of the world and from this perspective the titles of the movements have rather pathetic nature. The second level is about the author entering the work - in the titles of the movements and somewhat ironically, commenting on the music´structure itself and how (presumably) its content affects the listener:

I. Sometimes you doubt if it has a meaning
II. But it really has
III. So why do you still feel the world it is gonna end when it seems such beautiful music like this will never end?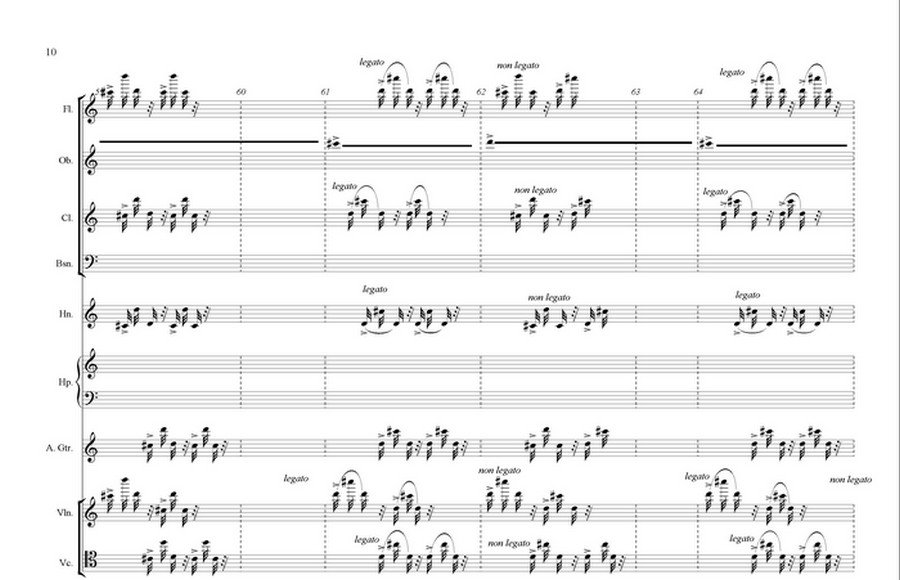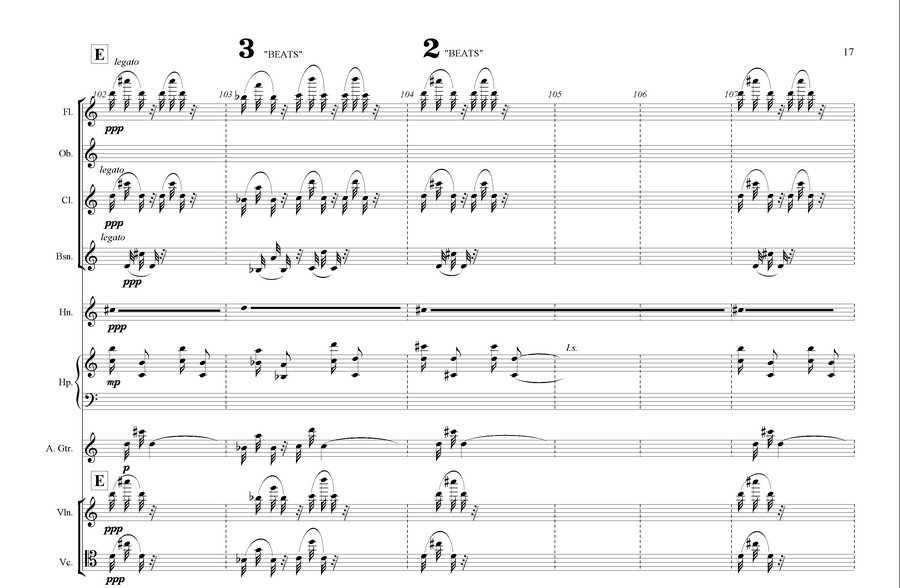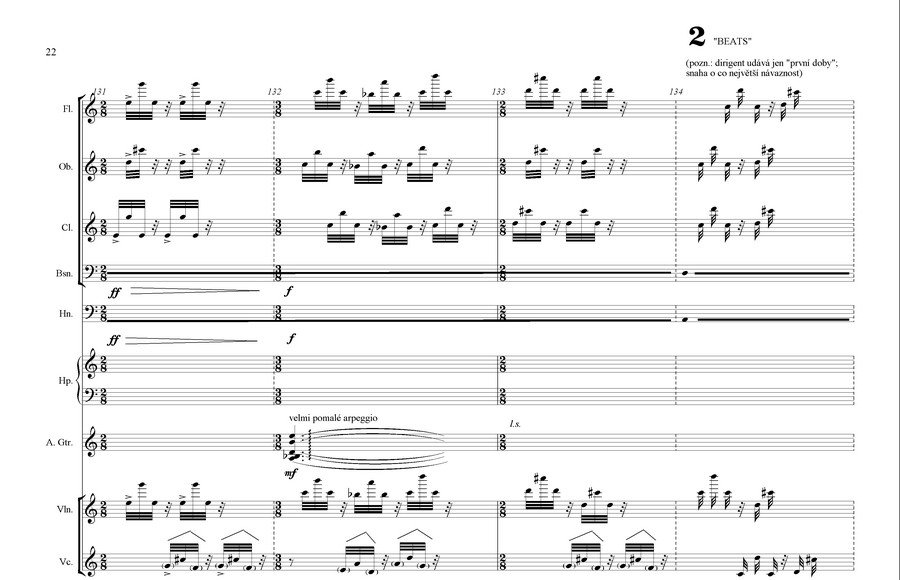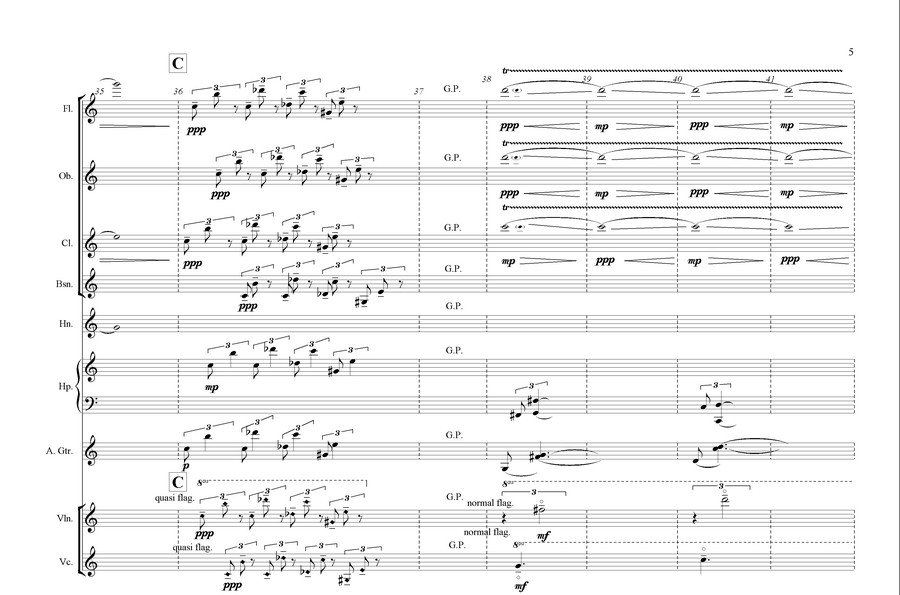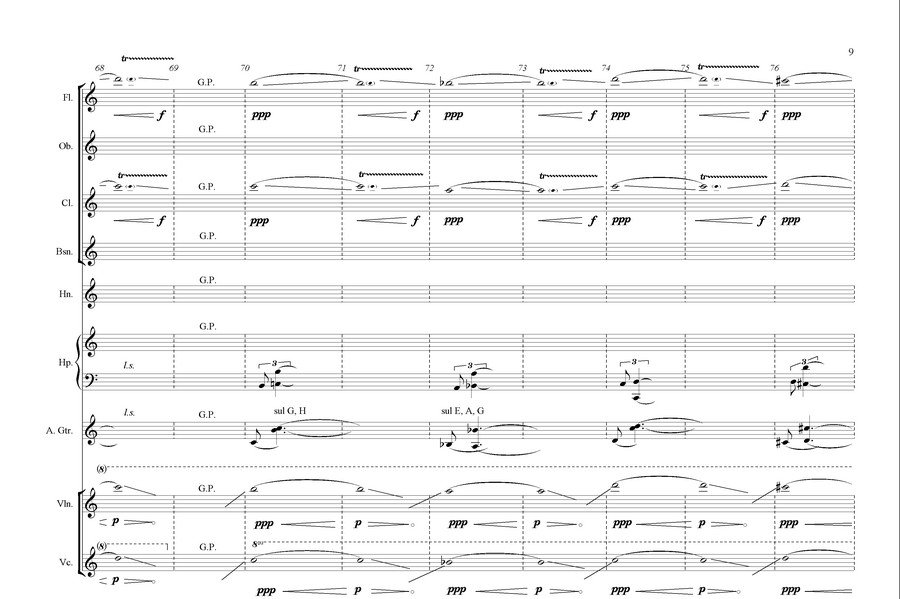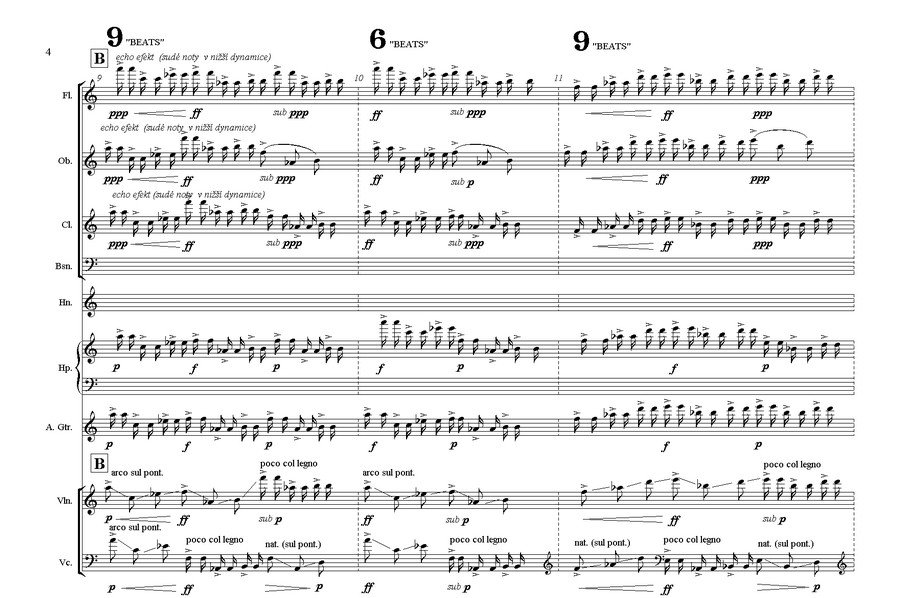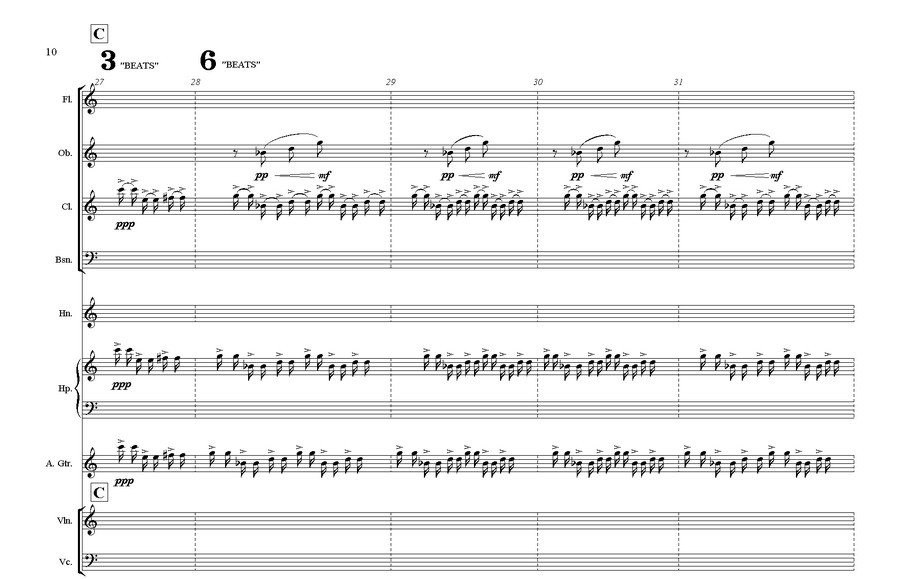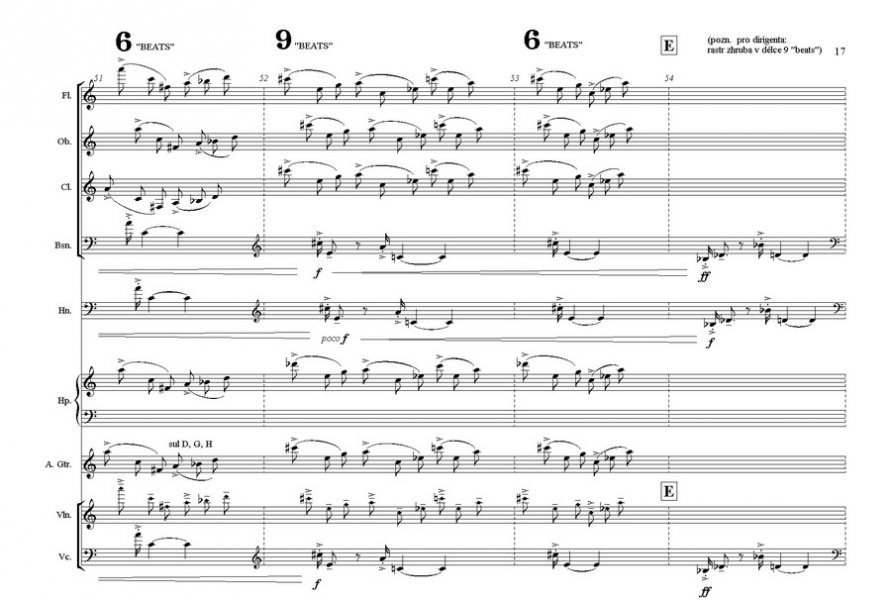 Performances:
23rd of March 2010, Prague Modern ensemble, conductor Aleš Kománek, Švanda Theater, Prague
17th of January 2012, Prague Modern ensemble, conductor Aleš Kománek, Prague Conservatory Concert Hall